Training Resources
Training videos:
Learn how to navigate the database so you can easily search for measures. The videos include tutorials on: registration, browsing by outcome, searching by keyword, finding free measures, recommending measures, and advanced search. Enjoy!
Video 1: Registration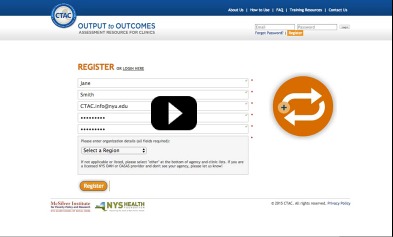 ---
Video 2: Browsing by outcome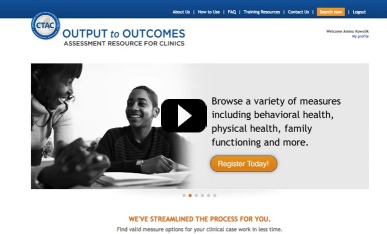 ---
Video 3: Searching by keyword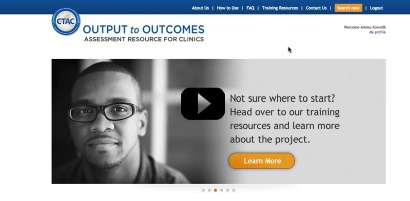 ---
Video 4: Finding free measures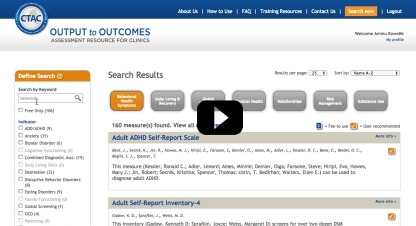 ---
Video 5: Recommending Measures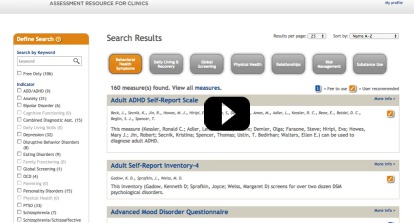 ---
Video 6: Advanced Search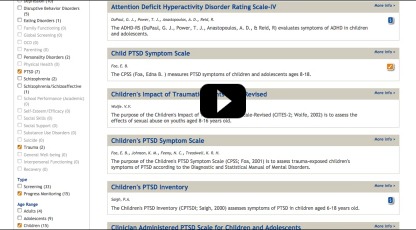 ---
Visit http://www.ctacny.org/our-offerings for information on upcoming trainings. CTAC offers free trainings and resources for individual programs tailored to the day-to-day realities of clinics' navigation of the rapidly changing behavioral healthcare system.
For questions about the Output to Outcomes database, please email CTAC.info@nyu.edu for assistance with any technical issues. We are always happy to help!